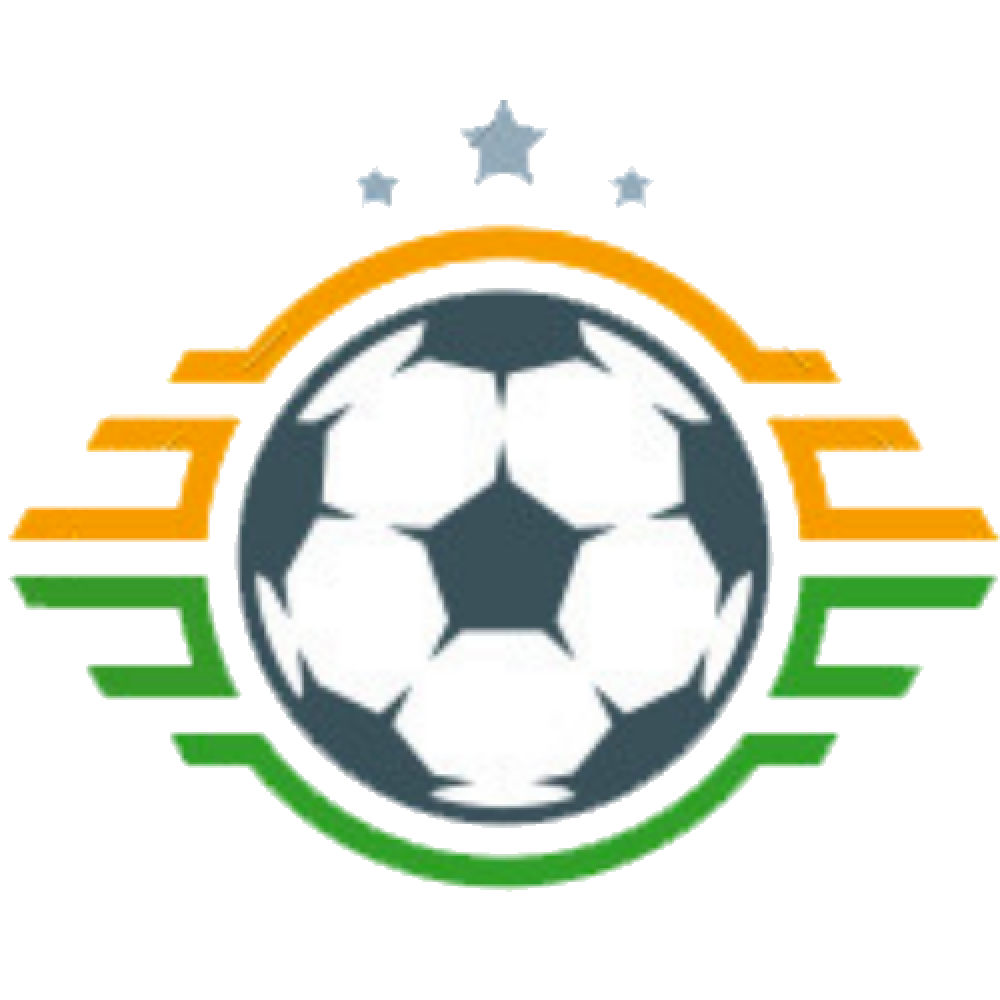 Scouting Connection
Scouting Connection was founded in 2016 and is located in both Cyprus and the Netherlands. Scouting Connection is designed to connect football players from the Netherlands to either Malta or Cyprus. This can be done by arranging a trial for a player with the potential to earn a contract from the trial. For players, it is interesting to play football abroad and the football clubs may be of value in terms of obtaining a higher level within the game.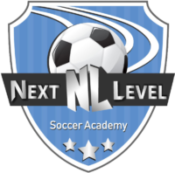 Next Level Soccer Academy
Next Level Soccer Academy is a privately owned soccer academy founded by Jouko Gorissen and his dad Theo Gorissen. Both men are fanatic soccer players and have a lifelong experience in soccer. The experience both men have in soccer can be seen in the level they played, but also in the different projects they have done together all over the world.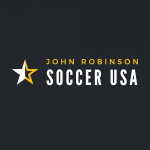 John Robinson Soccer USA
At John Robinson, you get the priceless opportunity that American colleges offer students and create extraordinary experiences for you to continue to develop as a footballer. Taking a personal, comprehensive approach to life in the U.S., they leverage your football ability with the growing demand for international student 'soccer' players at American colleges. While they´re also an exclusive European partner with College Fit Finder USA, the #1 college recruitment player portal.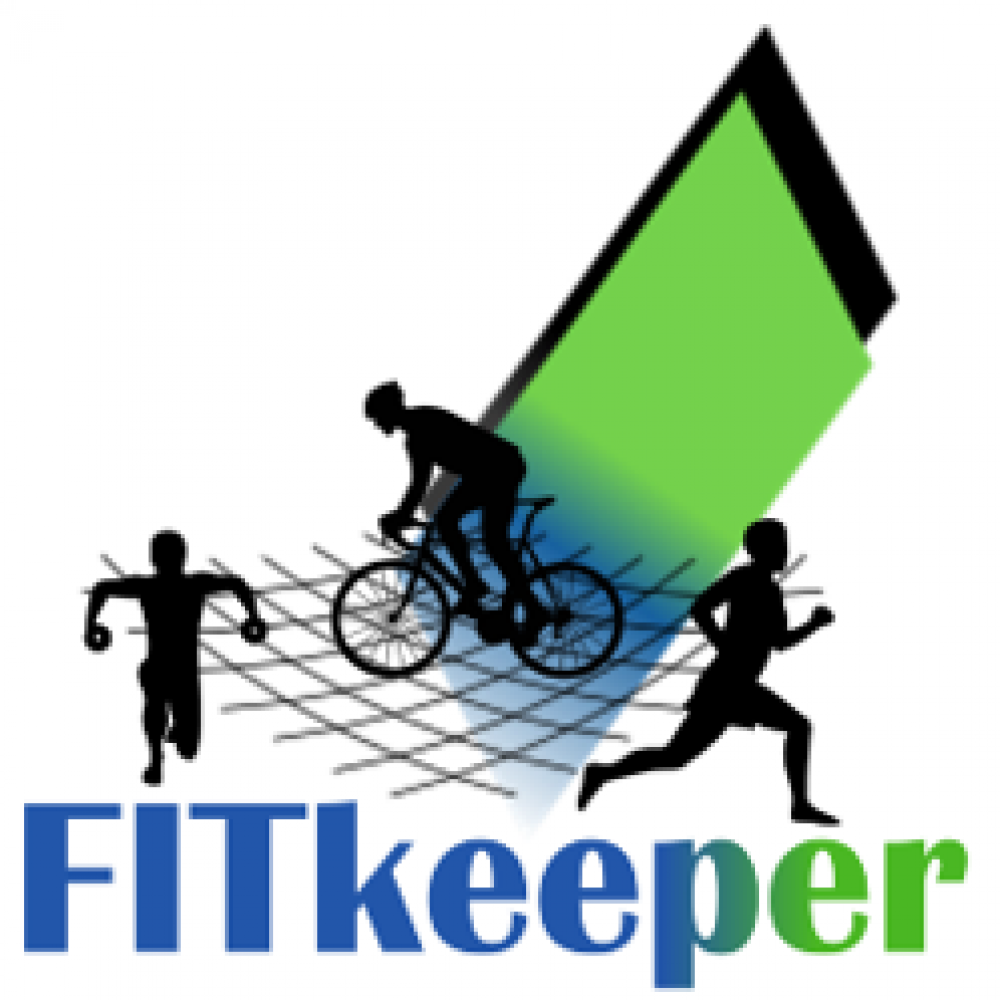 Fitkeeper
Kees Lozekoot founded FITkeeper in May 2017. After his football career, he wanted to personally guide people to feel fit, to become stronger and to help athletes prepare for a game. That is why he offers training in the areas of strength, endurance, speed, coordination, balance and flexibility. "As an all-round sports and movement coach, I am there for you so that you can achieve your sporting goals."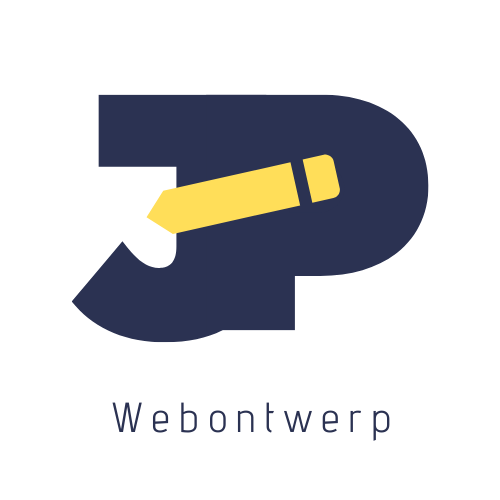 JP Webontwerp
JP Webdesign is a dutch company that makes and takes care of (web)design. This still young company can create a custom website in different environments. "Together with the client I always try to find the best solution to get everything as desired." They also built and put together our website. JP Webontwerp stands for helpfulness and the best result for every website.